Best Garage Door Repair
Encino, CA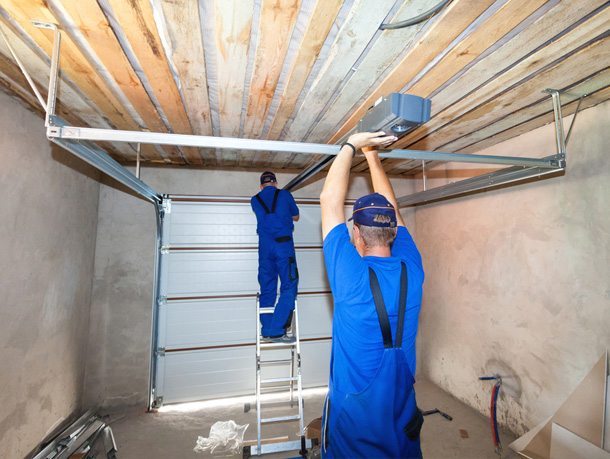 AER garage door repair in Encino, CA is the most reliable and experienced name in the field of garage door repairing, installing and maintenance. We provide professional garage doors services in the Los Angeles county. We are serving both commercial and residential clients and giving them a sense of security with our high quality work. We at AER have always followed a customer centric approach and deliver the best work according to customer needs.
In a rush to take your car out only to find that your garage door is stuck shut? Is your garage door Missing bolts? What about a broken spring? Has your wife accidentally rammed the car into your garage? Maybe you wish to install burglar-friendly gaps on your door? No worries! Just call us. We'll do the labor, so your garage door will be the last thing you have to worry about.
Best Garage Door Company
in Encino
---
We are available 24x7 to give you the best & prompt garage door repair service in Los Angeles county at an affordable price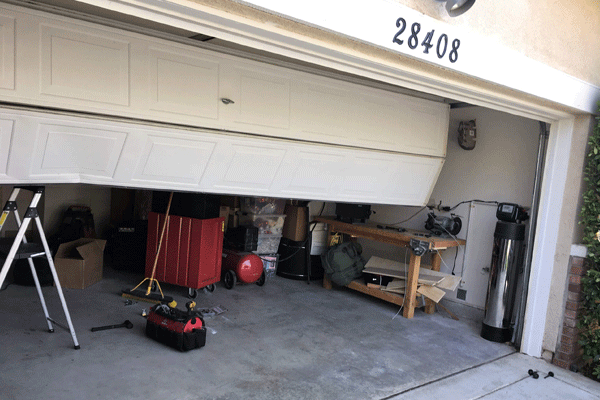 Off Track Repair
---
We at AER with the help of our trained technician provide you emergency off-track repair service 24x7 at reasonable cost.
New Garage Door Installation
---
We have been associated with all major gate brands and our technicians are well certified and trained to install all types of gates.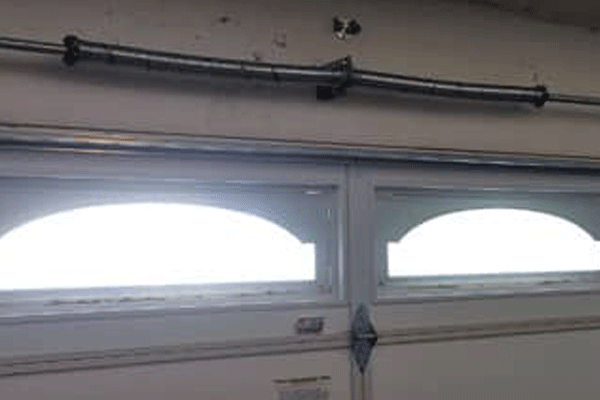 Spring Replacements
---
We offers emergency and prompt spring replacement service 24x7 at a very reasonable cost. We use quality products and parts for the service which gives the door a long life and sense of satisfaction to our customers.
Cable Replacements
---
We offer you the best cable replacement service at an affordable price with full safety and reliability with the help of our trained technicians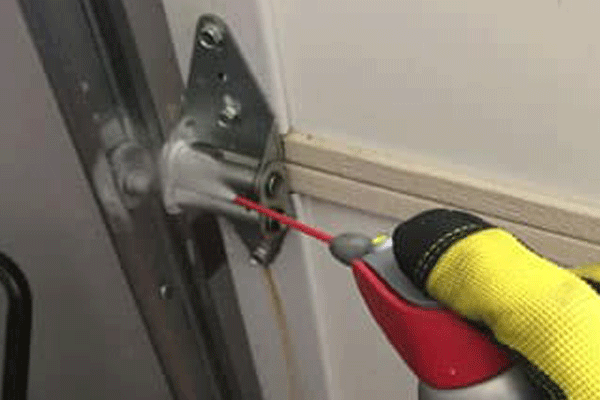 Garage Door System Maintenance
---
We do oil and greasing of the required components in order to make it suitable for smooth working. This service requires a lot of professionalism and knowledge of technical know-how, and we AER garage door repair are best at this.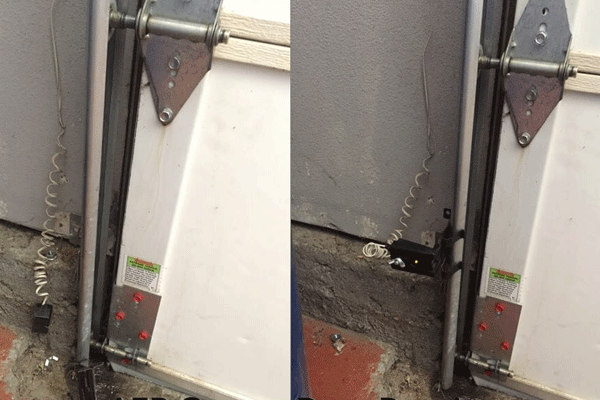 Gate Repair Services
---
If you are facing any problem related to your garage door remote then you can call us any time to get your garage door remote serviced or replaced.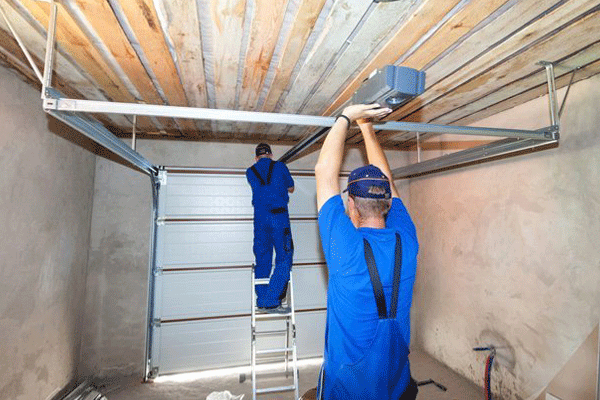 Fixing / Replacing Door Openers
---
We only use the best quality garage door opener which is compliant to government standards, so that customers don't have to face problems every now and then.
Emergency garage door service
---
We know the need of the time, and know how stressful it gets when the door is not working and the mind is distressed what if theft occurs. Our trained technicians will check and inspect the whole components of your garage door and provide you the best possible solution in no time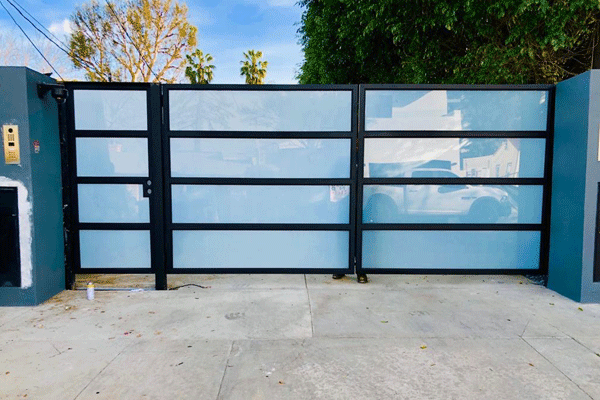 New custom Gates
---
Specializing in gate repairs and custom security gate and entry system installations.
Automatic gate repair service
---
Automatic Gates Repair If you need to Repair your old or new automatic gates. We can repair any type of Automatic Gates.
---
Service Areas
---
Los Angeles, CA
Glendale, CA
Pasadena, CA
Malibu, CA
Agora Hills, CA
Culver City, CA
Sherman Oaks, CA
Calabasas, CA
Simi Valley, CA
Encino, CA
Woodland Hills, CA
North Hills, CA
Sherman Oaks, CA
Santa Monica, CA and
Bel Air, CA
of Los Angeles County.
Incredible experience. During COVID19 they took care of my single garage door install remotely. So I never met in person... but got rid of my old door. And did it all for a great price within the same week! So fast!!! My tenant said they were friendly too and did a good job. Tenant sent me pics of finished work.

Very happy with the service! I needed to fix my garage opener and Michael called me to let me know he was on his way and that he would be there in 30-35 minutes. He arrived on time, which was awesome. He was very knowledgeable and kind. I was on a quick time frame and he was able to work quickly and cleanly. I am happy with my experience and would not hesitate using them again!

Chris did an amazing job! He was very friendly, thorough and explained everything that needed to be done.